---
From its Hong Kong shipyard base, Superyacht Solutions Ltd offers a highly capable design, construct & finishing capability for the production of custom FRP components.
Such offerings include deck furniture for newbuild or retrofit applications and, in addition to simple paint-finished composite materials, may incorporate timber, metal, glass, stone or indeed any appropriate medium and finish you require.
Ultra-modern clear-finished carbon fibre work is a specialty, but traditional craftsmanship including carving, marquetry, engraving, gilding and faux finishing is also available.
Another particular specialisation of Superyacht Solutions' Asian branch is the production or reproduction in composite of non-structural appendages. Items such as aluminium vent louvres can be reproduced in FRP, supplied colour-matched to your vessel (and installed if required) thus cost-effectively eliminating a chronic and costly source of unsightly corrosion.
We look forward to your composite challenge!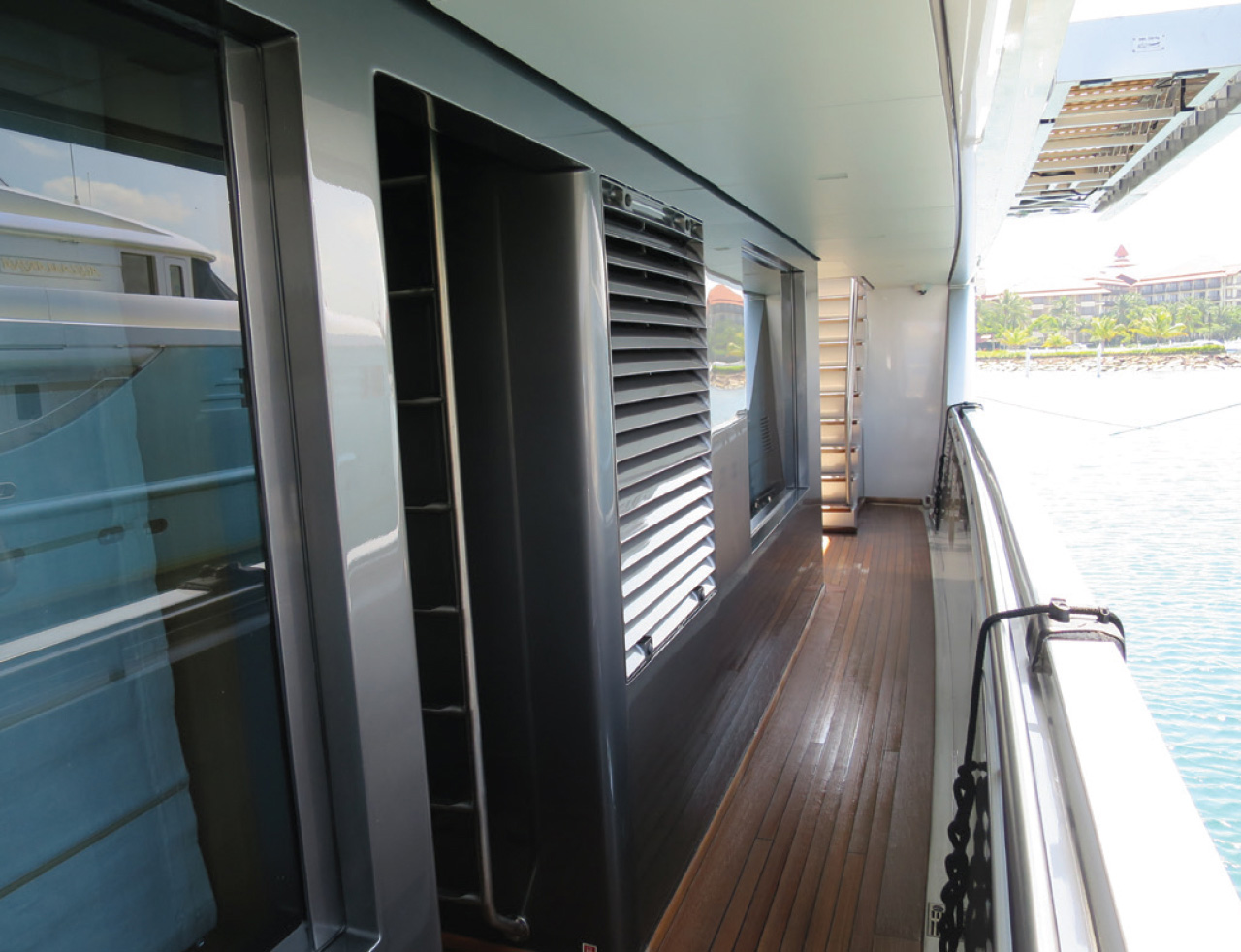 ---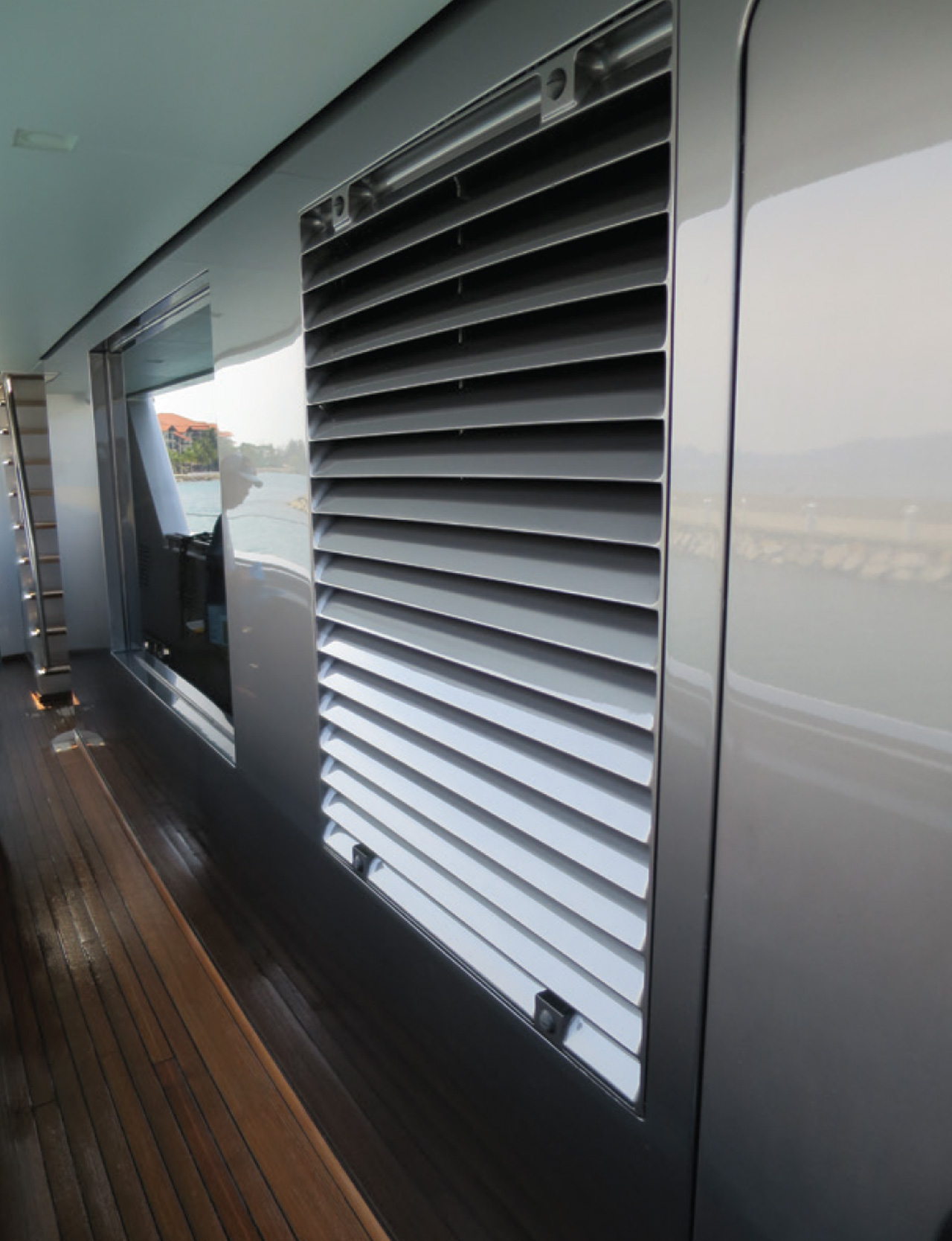 ---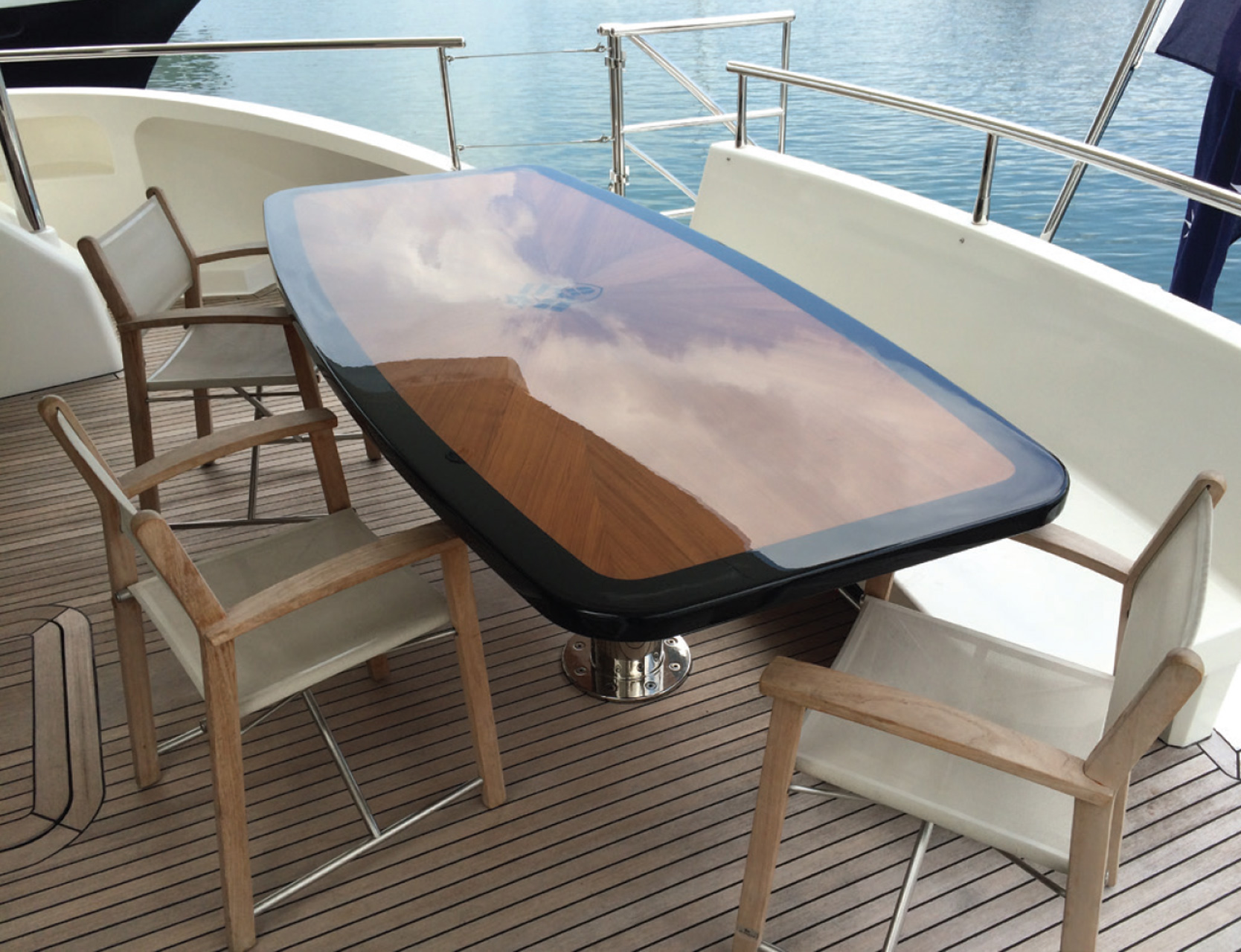 ---
---