COMPOSITE REPAIR & MODIFICATION
---
Superyacht Solutions offers a highly capable FRP repair and modification service throughout Australasia.
Trusted by owners, builders and insurers, our highly-qualified shipwright staff are experienced in undertaking major collision repairs to all types and sizes of composite vessels in documented conformity with engineered specifications.
Superyacht Solutions' well-proven logistic capabilities ensure successful completion of even the most sophisticated of repair procedures in any location, no matter how remote.
Our core finishing skills ensure a complete restoration service from start to finish.
This same 'skill set' also offers a proven capability in the design, construction and finishing of composite modifications to vessels throughout Australasia.
Superyacht Solutions' shipwrighting staff are qualified and experienced in all aspects of composite construction using the complete range of reinforcements, cores, matrices and manufacturing processes.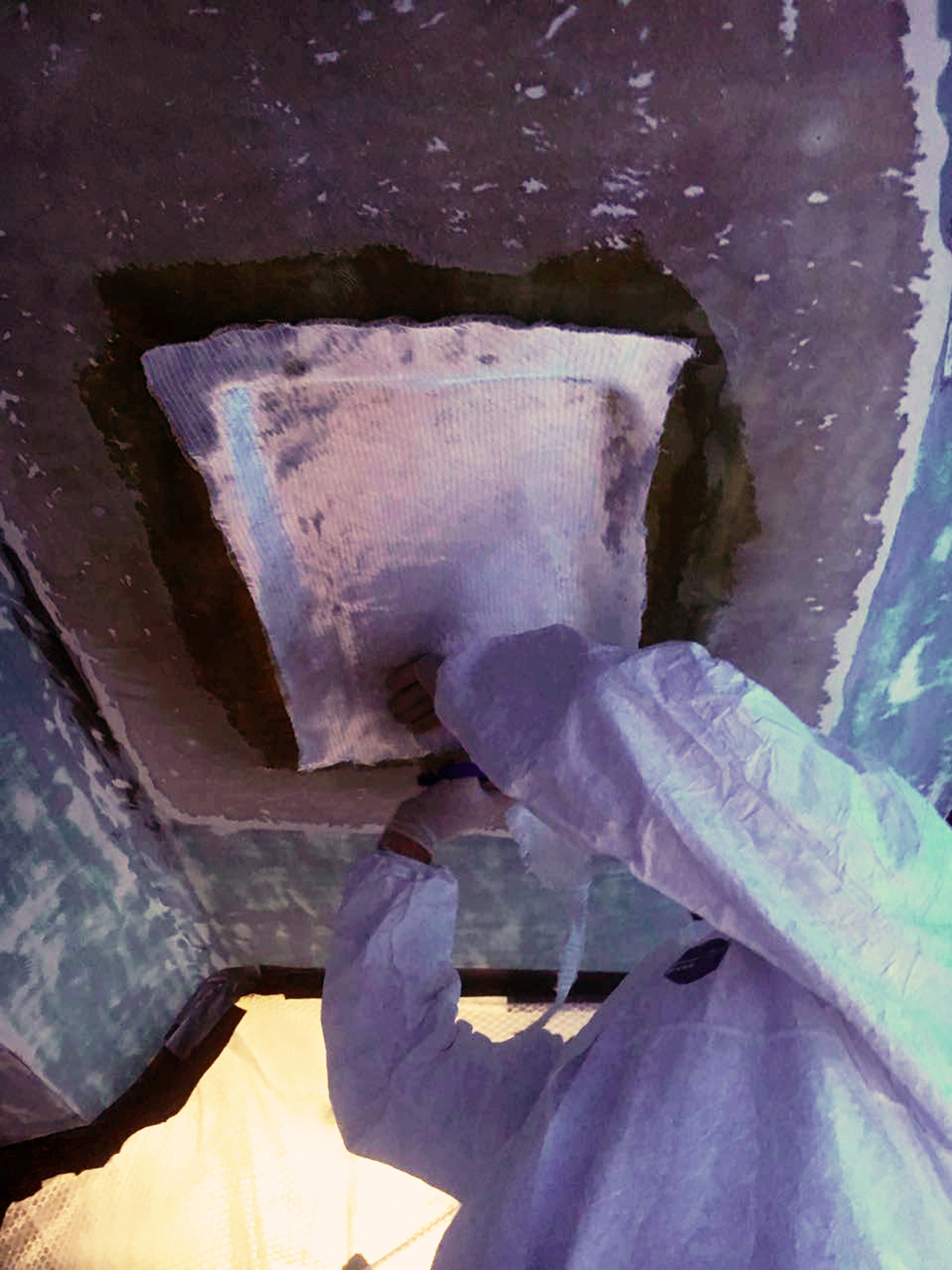 ---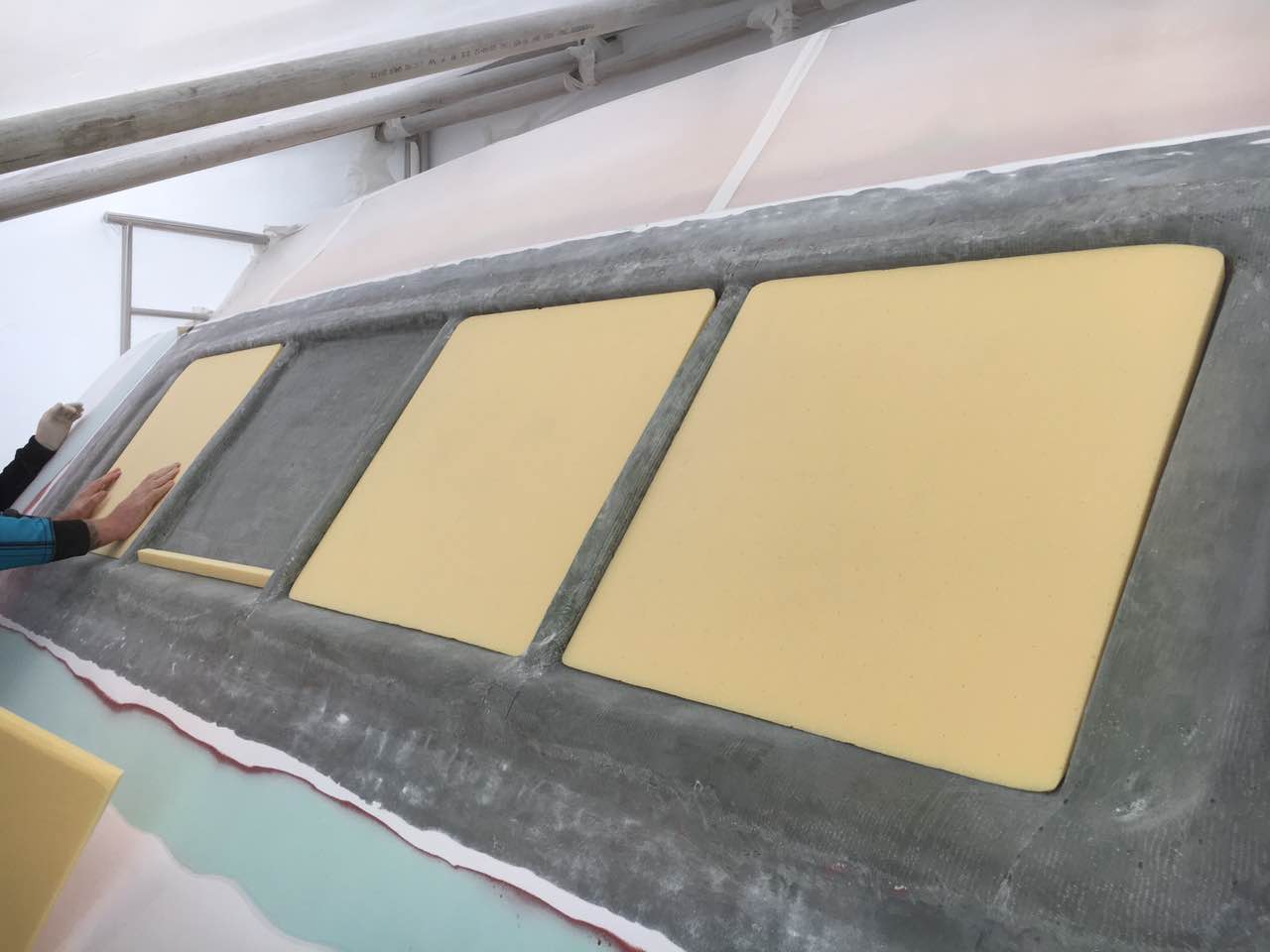 ---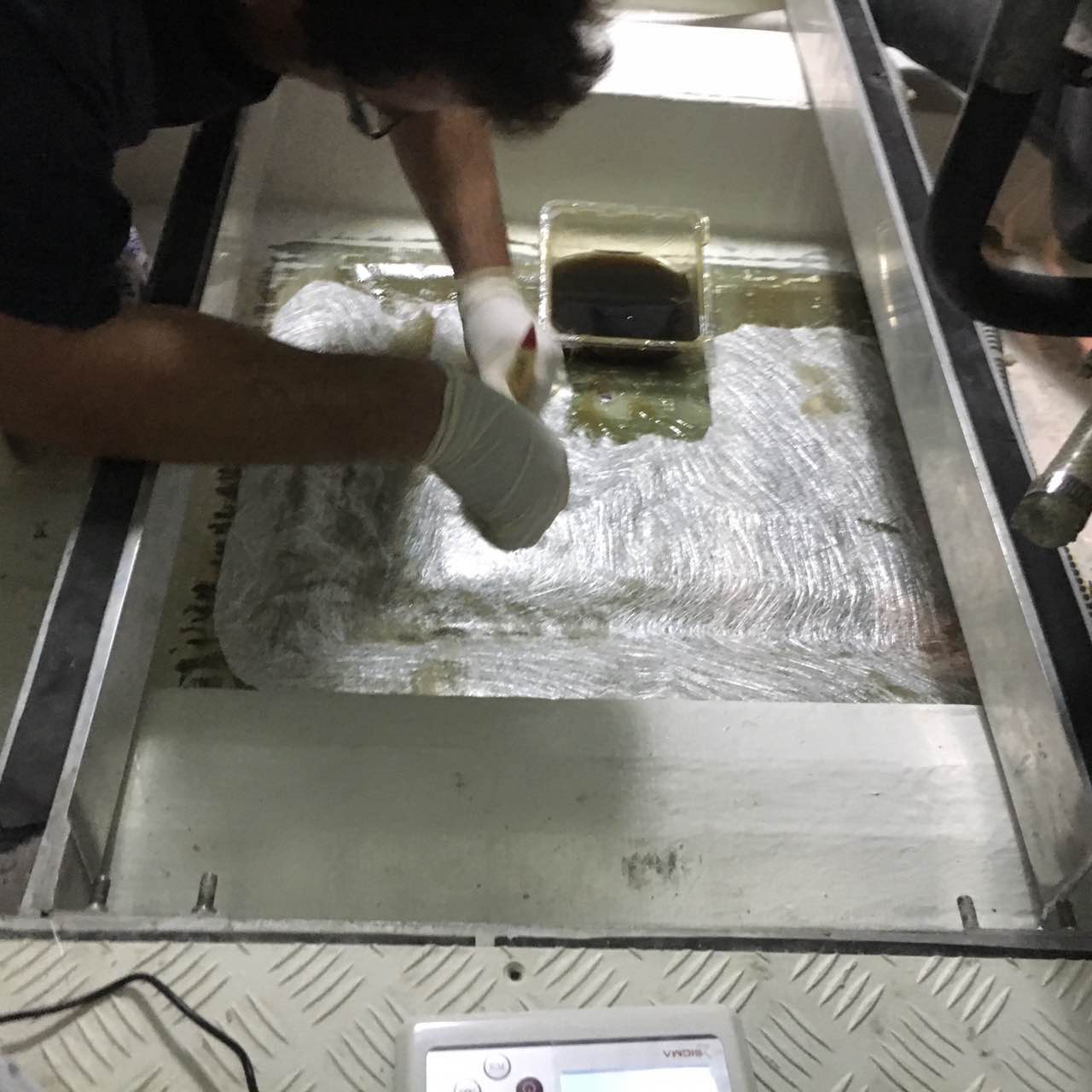 ---
---