CUSTOM FAIRING & FINISHING
---
Superyacht Solutions and its staff have decades of experience in fairing and finishing many hundreds of custom newbuild yachts and boats, power and sail, up to 70m.
We have also undertaken complete fairing and finishing of a great many 'semi-production' vessels, large and small.
In addition, we have refaired and refinished numerous existing vessels undergoing structural modification, refit, restoration and deep maintenance.
As a consequence of the extent and diversity of its experience, Superyacht Solutions offers a unique range of proven abilities to prepare, fair and finish all manner of substrates including:
Steel
Aluminium
FRP (wide variety of fibre / matrix / core combinations)
Wood (various forms and species of both planked and 'composite' wood structures)
Our long experience with such a diversity of substrates enables us to assist designers and builders minimize the potential of visually detrimental impacts on the faired and finished product of various construction materials, processes and methods. This is just one of the 'high value, no cost' benefits of working with Superyacht Solutions on fairing & finishing projects. It has proven of particular value to builders employing 'composite' materials.
Aside from 'superyachts' power and sail, and other pleasure craft, large and small, Superyacht Solutions has extensive involvement in fairing and finishing commercial, government and naval work vessels of all types and sizes, as well as assisting production and semi-production builders with the fairing and finishing of plugs, moulds and components.
Another 'high value, no cost' benefit for builders and yards in working with Superyacht Solutions on complex projects involving custom fairing and finishing is our company's extensive project management capability and in particular, its proven capacity to co-ordinate and adapt its own activities to the changing demands of builders' schedules and those of other contractors involved.
The basis of engagement which offers Superyacht Solutions' customers the greatest value involves a fixed price 'turnkey' arrangement under which we provide all labour, management, materials, consumables, documentation, inspections, certifications, crew training, after sales support, service, maintenance, repair and comprehensive global warranties.
We strongly encourage engagement with us during your project's conceptual phase to maximise the benefits that our experience can provide.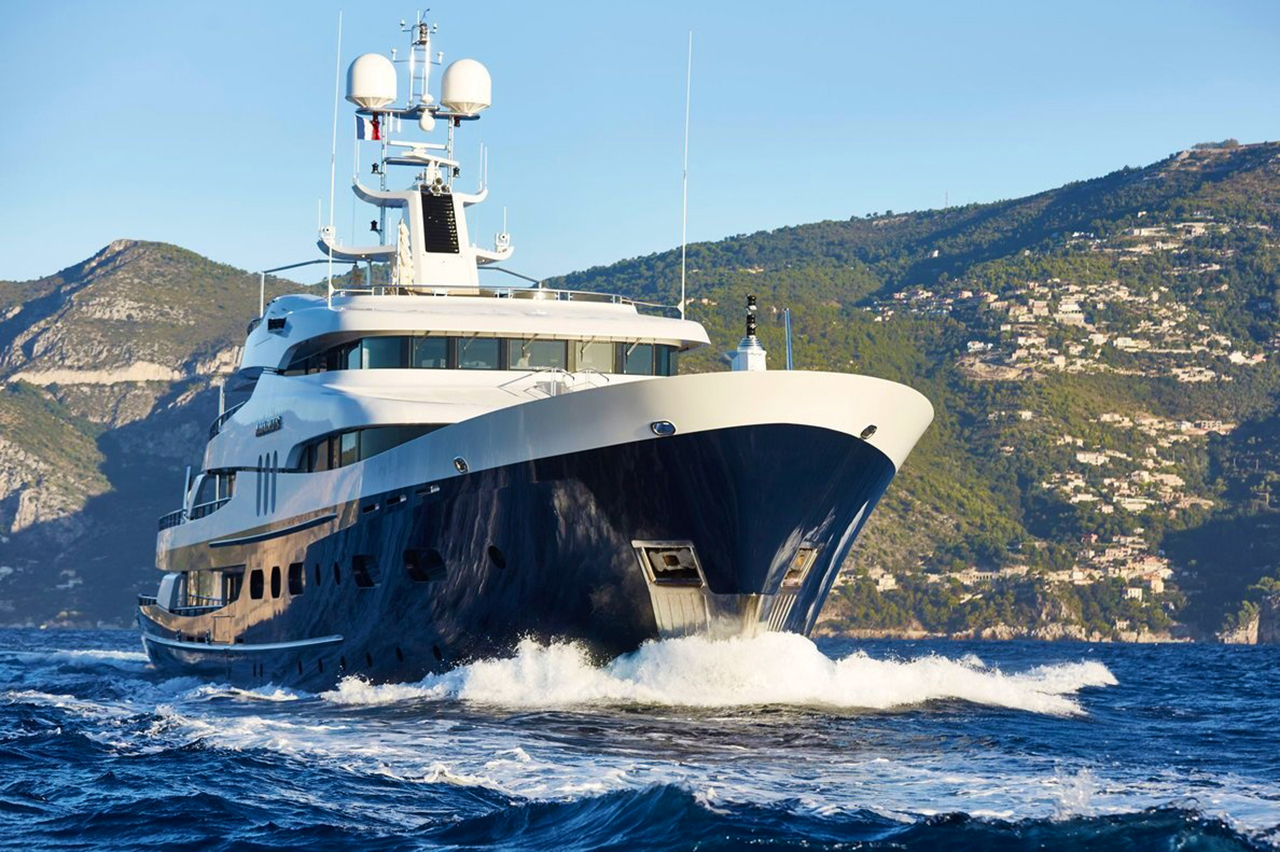 ---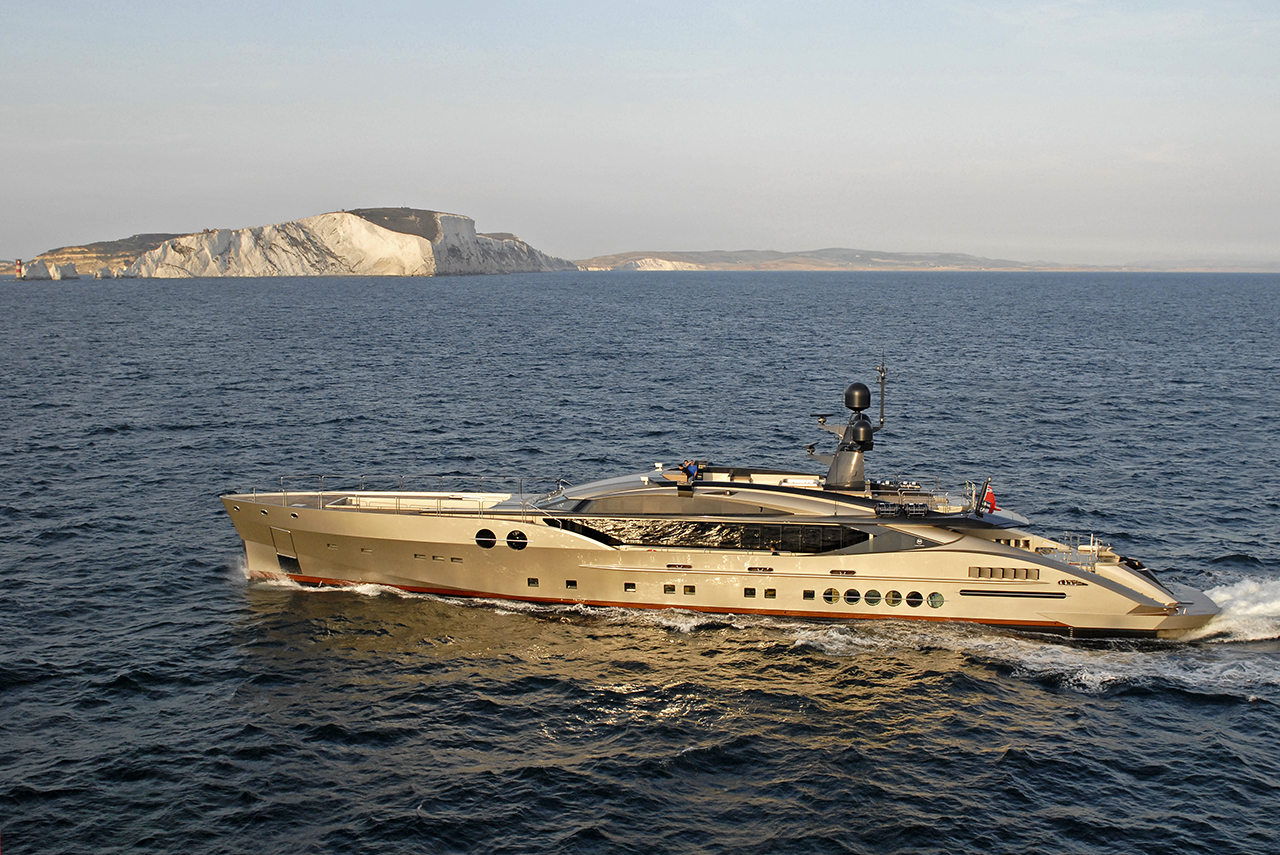 ---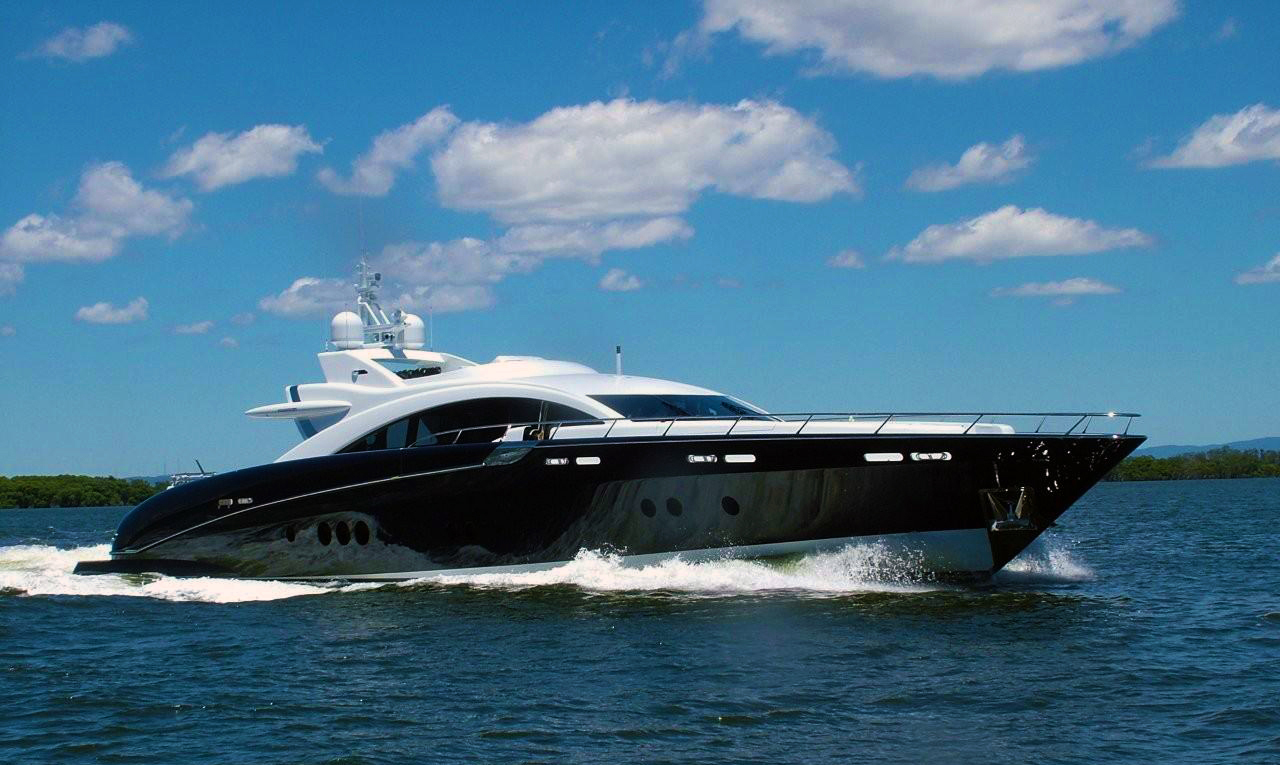 ---
---