---
Although perhaps better known for its exterior finishing work, the Superyacht Solutions group has successfully undertaken many hundreds of diverse interior finishing and refinishing projects.
These have included the clear finishing of timber panelling, furnishings and floors in all manner of styles including highly polished full gloss as well as matt, satin and semi-gloss, partially or completely filled grain, stained or unstained, and by spray or brush application, in-situ or offsite.
We are also well-experienced in the stripping, repair or maintenance of such finishes.
In both newbuild and refit settings, we have applied multitudes of interior paint finishes, solid and metallic in both satin and gloss.
Superyacht Solutions is well-versed in the design and installation of the containment, filtration, HVAC and lighting systems necessary to the safe and effective in-situ application of all types of interior finishes.
AUSTRALIA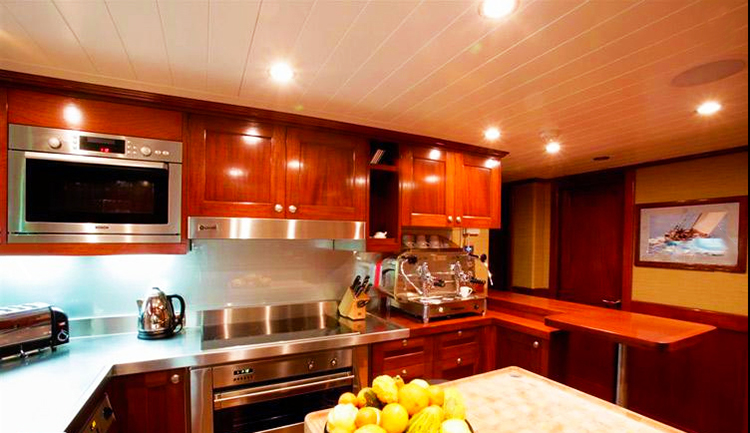 ---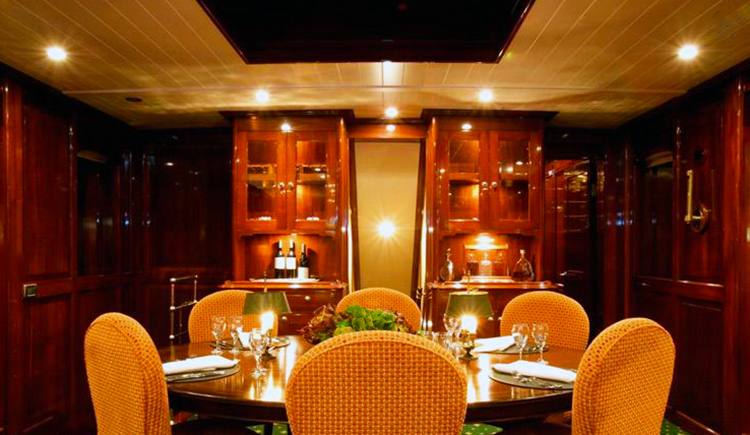 ---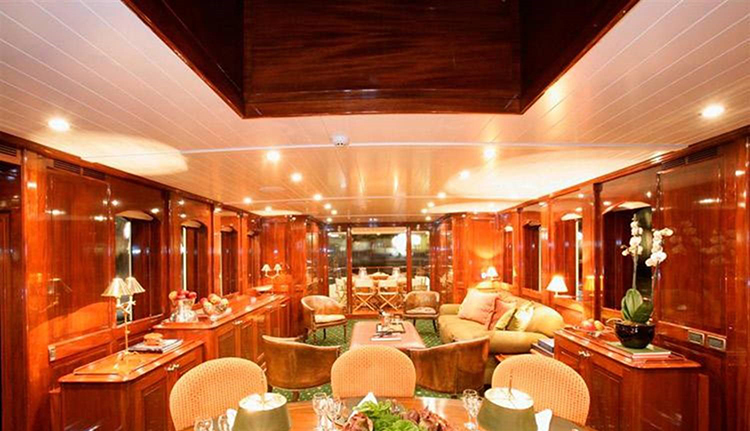 ---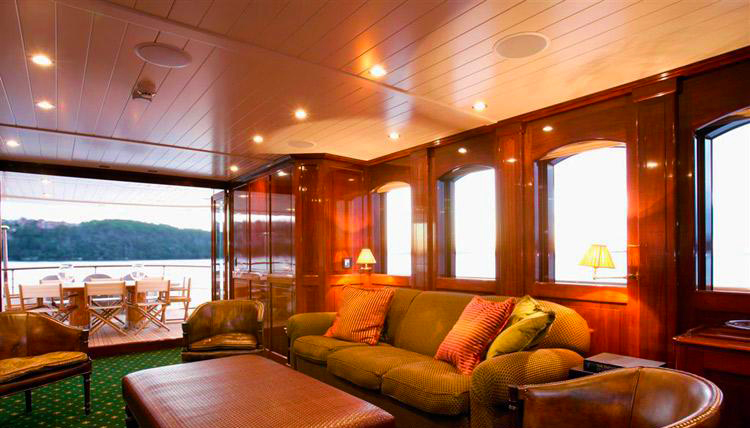 ---
---