---
Superyacht Solutions' lengthy experience painting all manner of yachts operating in some of the world's harshest and remotest environments result in regular demands for highly responsive M&R services.
The diversity of the company's operational, technical and logistic experience and its global network results in Superyacht Solutions being ideally well-placed to satisfy such demands.
From constructing temporary docks and undertaking major collision repairs to routine 'touch ups' and paint maintenance between charters, Superyacht Solutions will marshall its resources and place them at your disposal anywhere, anytime.
Regular customers undertaking extended operations in remote regions are beneficiaries of our 'paint locker management' service and our permanent storage aboard of a tool kit, thus permitting highly reactive, maximally productive 'FIFO' maintenance and repair sessions.
Aside from repair to damaged and worn paint and brightwork, Superyacht Solutions undertakes polishing and surface treatments designed to restore and extend the presentable life of your finishes.
Owners, crews, managers, dealers, builders, yards and insurers all rely on Superyacht Solutions to make coating issues 'disappear' with a mere phone call or email.
---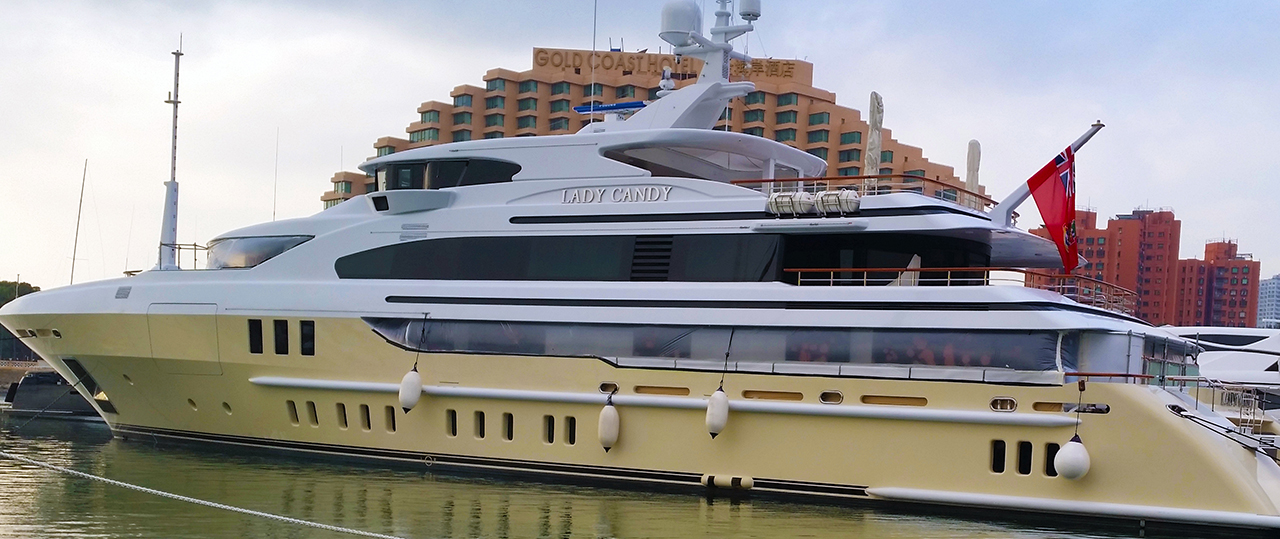 ---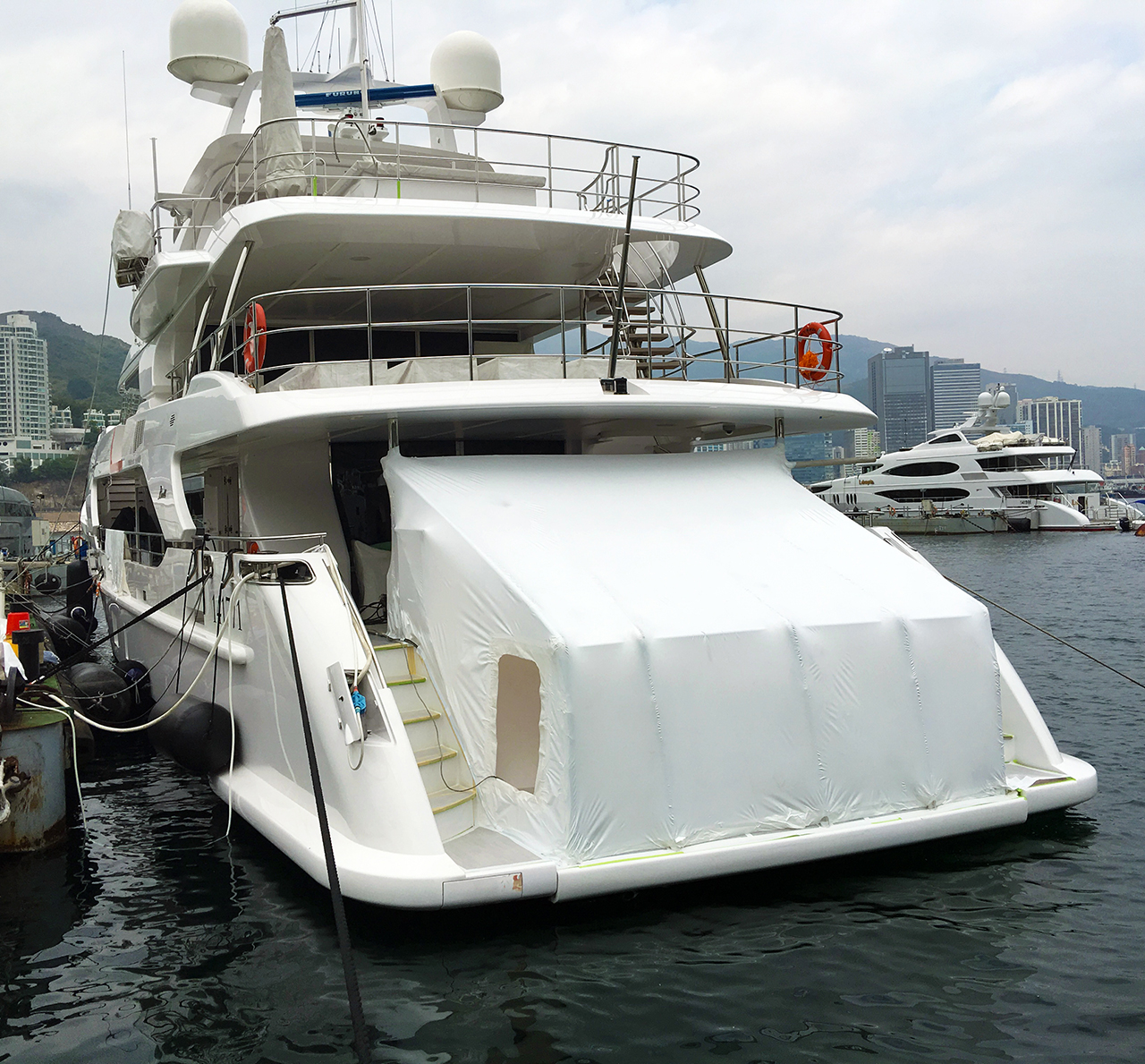 ---
---