---
Superyacht Solutions has decades of experience in providing 'factory' finishing for some of the world's highest volume production yacht and boat manufacturers.
The experience provided by the production of thousands of such finishes has enabled us to develop and evolve specifications and processes resulting in astoundingly rapid throughput and consistently high-quality, 'zero-defect' products.
The unfailing brevity and reliability of our OEM service ensures minimum impact on builders' production and delivery schedules, whether paint is a standard inclusion or optional extra.
Its cost-effectiveness is such that when on-sold as an 'option', our product returns builders and dealers very attractive margins with zero risk due to our certification of its quality and our globally-supported warranties.
Gleaming examples of our OEM finishes in both solid and metallic colours can be found on the waters around every continent of the world.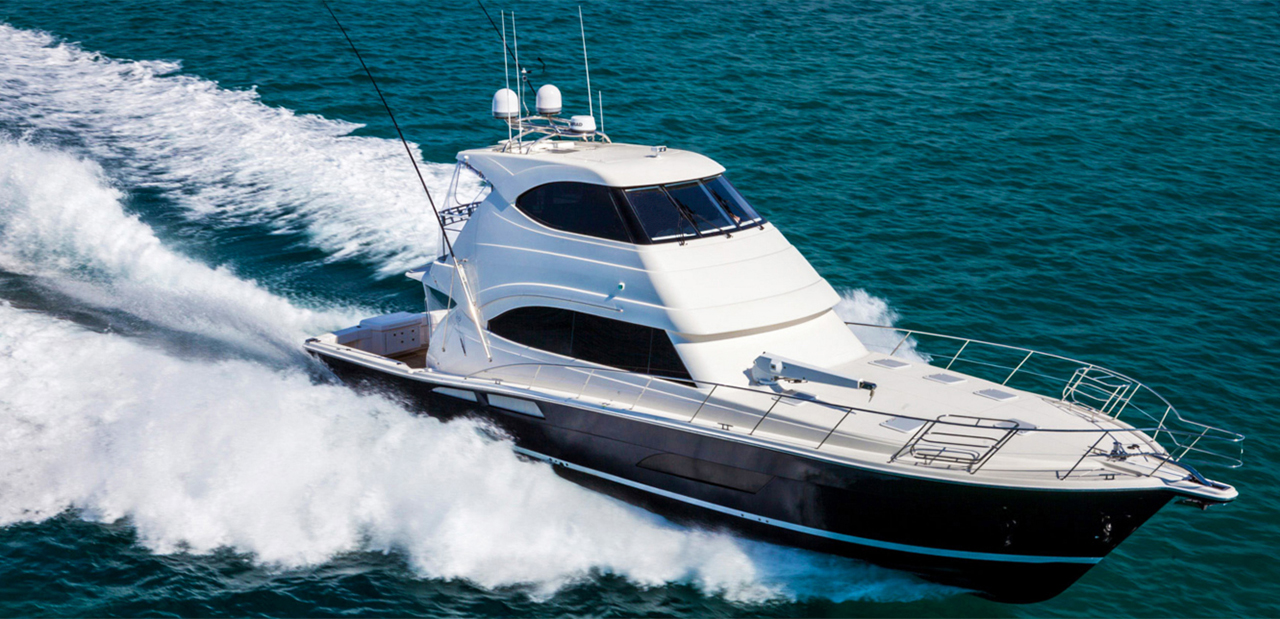 ---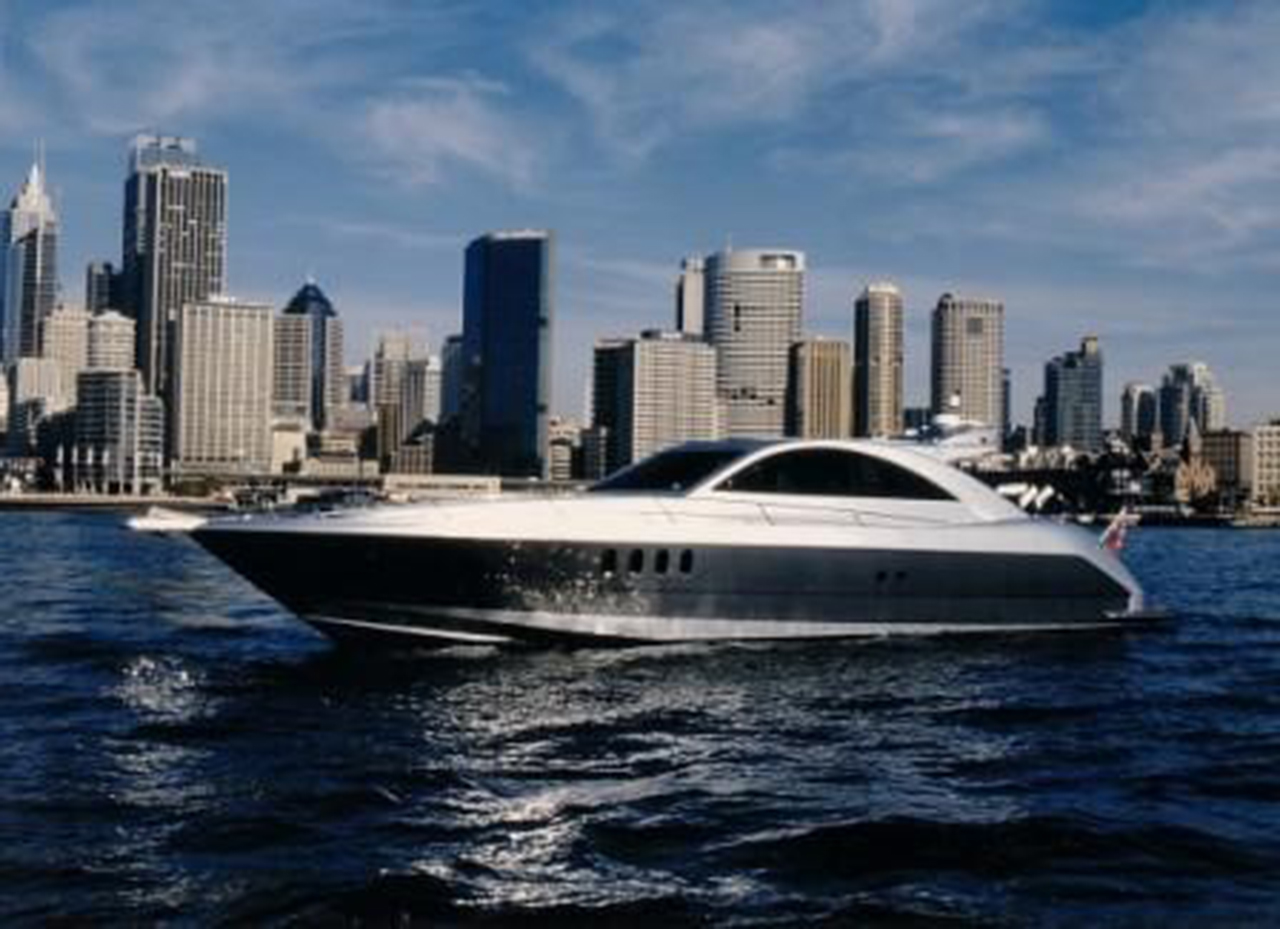 ---
---
---