Superyacht Solutions threw the ropes onto the deck and said goodbye to SY 'Pumula' this week after a round of paint repairs. Following more extensive work lists on 'Athena', 'Hyperion' and 'Foftein', Pumula become the fourth 'Royal Huisman' that Sysol have had the undeniable pleasure of servicing.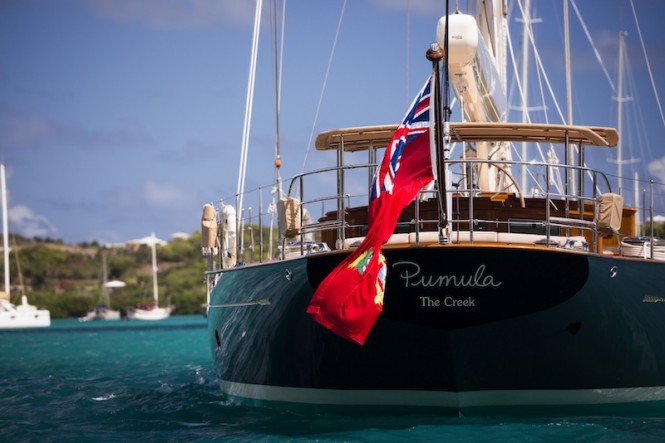 Our staff made an admirable fist of the very challenging dark blue top-coat colour match after Huisman technicians completed structural repairs in Brisbane recently.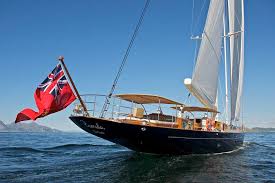 Click below to view latest news.